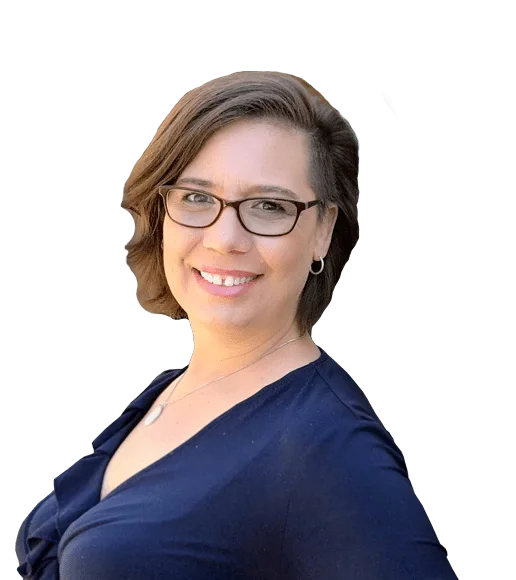 We don't need any luck this month! With all of the great things we have going on at the Chamber, you're on the right path to forward momentum! Kicking off the month with our First Friday at HUSD Parent Resource Center 8:00am om March 6th at 258 N. Thompson Hemet. The we have 3 ribbon cuttings for some of our new members, make sure to add these events to your calendar to help us make them feel welcome!
– Ribbon Cutting March 12th Green Evolution 12:Noon Chamber Office 615 N. San Jacinto St.
– Ribbon Cutting March 19th Vero's Ice Cream 12:Noon 217 E. Florida Ave, Hemet
– Ribbon Cutting March 23rd Monday Starbucks Hemet Mall 12:Noon 4552 W. Florida Ave, Hemet
We have several networks for you to check out and include in your schedule:
§ Valley Non Profit Network every 1st Thursday 4pm at the HSJVC Conference Room
§ Hispanic Network 2nd Tuesday of the month 5:30pm this month at SKYLINE and hear from local Realtor and Business Owner, Esmerelda Sanchez!
§ Women in Business 3rd Tuesday of the month 8:30am at the Hemacinto Assistance League 180 N. Girard St Hemet CA 92544
§ Social Media Sessions 3rd Tuesday EVENINGs 6pm at the HSJVC Conference Room: No Agenda, just discuss Social Media Q&A
§ March Mixer Ramona Bowl March 25th 5:30-7pm SPECIAL NOTE: Healthy Valley Foundation Member Show Case
So many events for you to choose from and I hope to see you there. Networking is key to build YOUR circle of Influence!
Your GOALS are our GOALS because your SUCCESS is our SUCCESS!!